Good morning to all you procrastinators out there! The reality is that the holiday season is right around the corner and we are all in need of some cash so we can buy our family members gifts so they don't think that we are in a dead end job with no real money coming in …. even if that is the situation, we cannot show our cards, we must show that we are flush with cash and I am here to help you.

Scors has been on an absolute savage hot streak lately, honestly,I think I should become a professional handicapper in Vegas and ride off in to the sunset.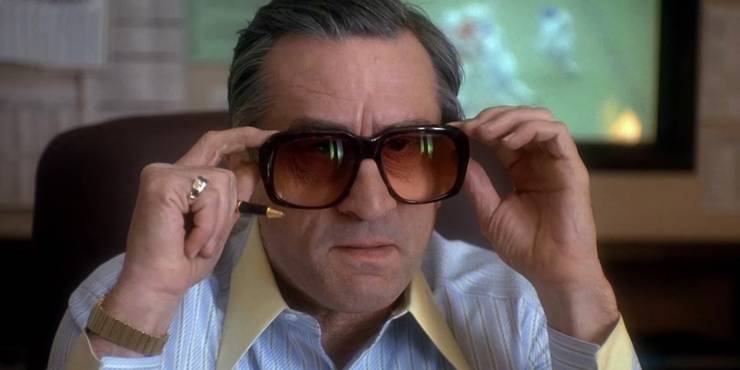 Until I make that big move, I am here and I am focused on being your weekend hero. First off, I will say that the last two weeks of matchups in the NFL have been brutally bad. At least today we get the Saints and Bucs but aside from that we have to look at value and where we can make some money, I see that in the totals today.

1pm Slate:
Carolina and Atlanta Over 46.5
Cincinnati and NY Jets Under 43
Tennessee and Indianapolis Over 51

4pm Slate:
Jacksonville and Seattle Under 44.5
New Orleans +4.5
Denver -3.5

My money makers are somewhat of shots in the dark but theres incredible value in these next two parlays if we can catch lightning in a bottle.

Moneyline Parlay:
New England +177
Detroit +157
Chicago +170
Total : +1822 ($55 to win $1,000)

ML, Spread and Total Parlay:
Minnesota ML
Cincy NYJ Under
Denver -3.5

Let's get settled in and have a day, Halloween with the NFL let's get real freaky!