In order to achieve a smokeshow pillow fight, you need cash. In order to get cash, you need to read this blog. When you are done reading this blog, run to your local casino and use all the knowledge you acquired from Scor's blog and make yourself an overnight millionaire like Biff Tannen.
Appalachian State vs North Texas: Over 67.5
ZERO DEFENSE. LIKE NONE. OVER!OVER!OVER!

Nevada vs Tulane: Nevada +2.5
I have a soft spot in my heart for Nevada, they got me out of a huge hole last year. I won't turn my back on them now. I have watched more Nevada football the last two years than their own Athletic Director. Nevada.

UCF vs BYU: BYU -6.5
– UCF is still living off of their undefeated season, BYU has quietly put together a phenomenal 10-1 season and you have to look closely to make sure Steve Young isn't playing QB. This is an absolute beat-down, burial of epic proportions. Load up on the Cougs.
Louisiana Tech vs Georgia Southern: Georgia Southern -5.5
L.T. hates putting the ball in the end zone, the over in this game is 48.5, I have confidence that Georgia Southern will score and score often. Take GS and if you want to get nuts, then parlay them with the over.
Memphis vs FAU: Memphis -8
Lane Kiffin ain't walking through that door folks, FAU is not the offensive juggernaut they were a couple years back, actually it's the complete opposite. Memphis is slightly overrated but watch White at the QB position 28 tuddys on the year and threw for over 3k. It's the Tigers in a blowout.
Hawaii vs Houston: Hawaii +13
Rainbow Warriors. Enough Said. Take it to the bank
Marshall vs Buffalo: Over 53.5
This might be my favorite pick up to this point, take all the Cash-ola you are getting from Santa Claus and dump it like a truck onto the over in the battle of these programs. Nothing like rooting for points and screaming at the TV like a degenerate while your family plans an intervention for you on Xmas Day.
UAB vs South Carolina: UAB -6.5
South Carolina is bad, like really bad. UAB is out for blood since they have come back from the cancellation of their football program, they improve every year. Smacking around an SEC team on national television will be the culmination for this program. Hammer UAB.

Western Kentucky vs Georgia State: Over 52.5
Haven't seen a second of either of these five win teams. No sense taking unders on a holiday weekend.
University of Louisiana Lafayette vs University of Texas San Antonio: UTSA +13.5/ Over 57.5
A Saturday at 3:30 on ABC, ULL vs UTSA, if that doesn't sum up 2020 in a nutshell than I don't know what will. If I only had to pick one, I would take the over here but UTSA is an exciting young team, too many points for a stage like this.
Liberty vs Coastal Carolina: Coastal -6.5
Easy Peasy Lemon Squeezy – It's all Chanticleers in this one, I like this team, they will cap off their undefeated season in a big way, 20 point victory for the Chants. You heard it here first. Still a giant shoutout to Hugh Freeze when he coached the game from his hospital bed two years ago, football guy move like you can only imagine.
Oklahoma Stae vs Miami: Ok. State +2
Miami struggles against good opponents, I think Oklahoma State is better than people give them credit for. I trust Mike Gundy in a spot like this against a polarizing Miami program.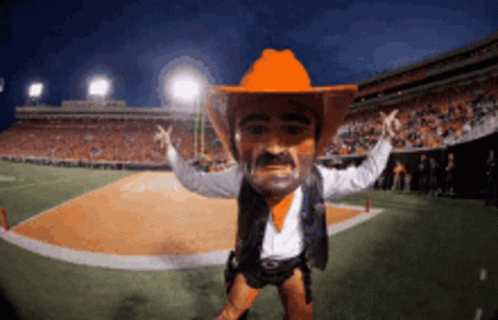 Texas vs Colorado: Colarado +12.5/ Colorado ML
Remember when Sammy E said that Texas was back …. Well they weren't and they still aren't. Colorado wins this one out-right.
Wake Forest vs Wisconsin: Under 53
A lot of running the football, a lot of clock chewed up, take the under.
Iowa vs Missouri: Mizzou +15.5
Iowa runs the ball and eats way too much clock to be giving 15.5 points to anyone, I don't love this game but I think this is a low scoring game and Mizzou gets into the endzone a couple of times and makes this a no sweat cover.

Oklahoma vs Florida: Florida -3 / Over 71.5
It's going to be an absolute barn burner, Florida wins this in OT 54-48. The over seems super high but you just have to close your eyes and trust the process. Not many teams play Alabama close, Florida was able to do that, this game will have a big build up, Florida plays with a chip on their shoulder and makes the statement in a bowl victory.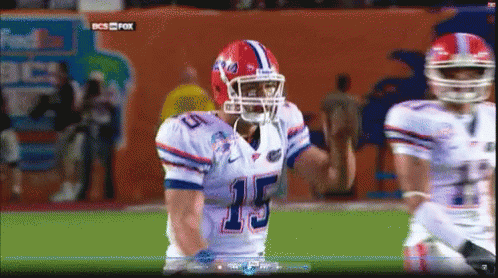 Tulsa vs Mississippi State: Tulsa -2.5 / Over 49.5
The names on the helmets make the casual football fan jump all over Mississippi State but the fact of the matter is that this version of Mississippi State is a couple years away from being a serious threat in the SEC. Tulsa is better than advertised and I love Tulsa in this spot and I like them in a big way. If you wanna double-up then hammer the over here.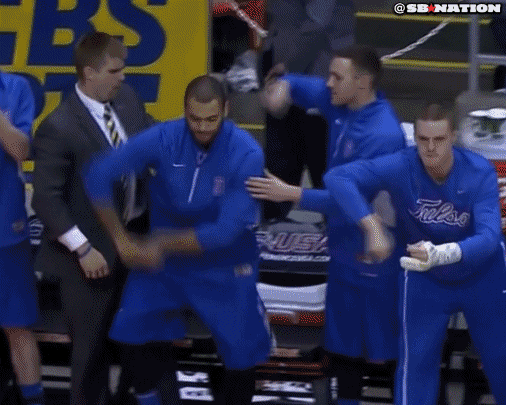 Ball State vs San Jose State University: SJSU -7.5
I am the biggest San Jose State fan there is, I have been riding this team all season long and I will do it through the bowl season.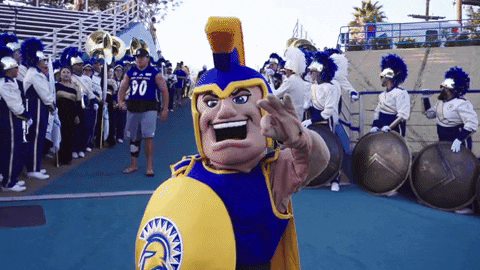 West Virginia vs Tennessee: Tennessee +3.5
I hate this game, probably my least favorite game of the bowl season but if you are making me choose then roll with the Vols.

Arkansas vs TCU: Under 57.5
These teams either put up a big number or they hover in the category of barely getting over 15. I have a feeling this game is going to be played with a lot of running the football and both have inefficient passing attacks. Root for a low scoring game between two programs that are still on the struggle bus.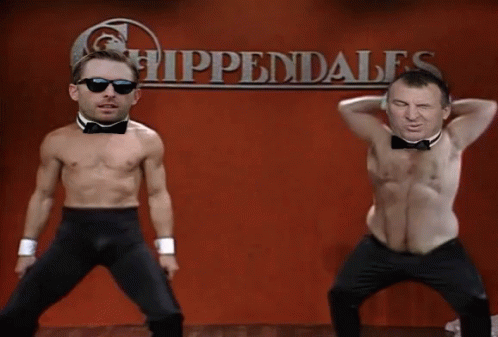 Cincinnati vs Georgia: Cincinnati +7
This might be a sucker bet but call me Scors The Sucker because I love Cincinnati in this spot. They are getting no respect and I think they are going to make a loud statement here against a quality SEC opponent.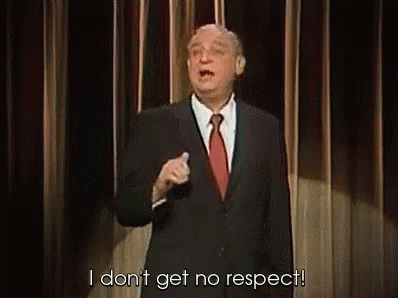 Auburn vs Northwestern: Northwestern -3.5
Auburn is playing with a new Head Coach, Gus Malzone was fired last weekend, in my opinion the grass isn't always greener and Auburn got rid of a quality guy and I think they will struggle in this spot. Northwestern plays hard-nosed football and I think they cover this spread.
Notre Dame vs Alabama: Alabama -19.5
This is going to be an absolute disaster for the Irish, Roll Tide Roll. This will be an ugly scene and I think Alabama wins this game 49-17.
Ohio State vs Clemson: Clemson / Over 65.5
Ohio State is OVERRATED and Clemson with Trevor Lawrence is the best team in the country and I think this is a high scoring game and Clemson pulls away late and wins 45-31.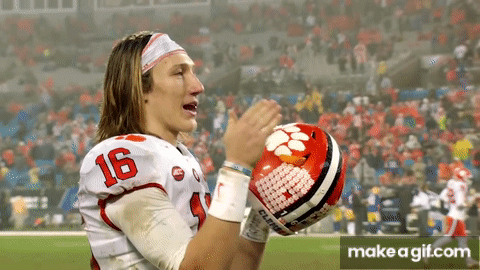 North Carolina State vs Kentucky: NCST +2.5
I am currently living in good ol' North Carolina so I am going to ride with my new home-town team and roll with the Wolfpack.
Ole Miss vs Indiana: Ole Miss +6.5
Two words … Joey Freshwater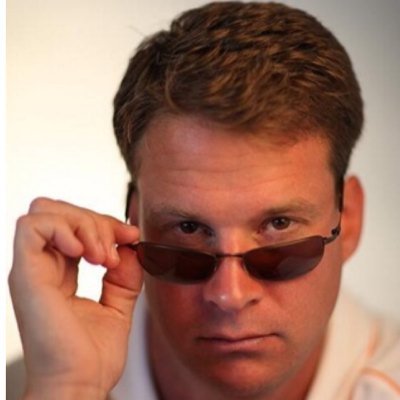 Oregon vs Iowa State: Oregon +4.5
Oregon is underrated and they will score points here in this situation, getting points makes them more appealing. DUCKS.
Texas A&M vs North Carolina: Over 68.5
I love both of these teams so I am just going to root for points. Over.