Hello my fellow degenerates, the baseball season is over, the Dodgers are the champions and it is now time to focus all my attention on studying the board and taking your book maker out behind the wood shed. As many of you know, there was a stretch during the baseball post- season where I was struggling but I persevered and am now about to buckle in for a hot streak like I have never experienced before. I can feel it in my bones, so, if I were you I would sharpen your pencil and take down these picks that will have you swimming in your pool of money like Scrooge McDuck by the end of the night on Saturday.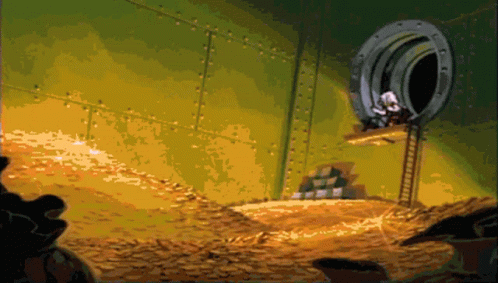 You know what the beauty of college football is? That games start tonight and they don't stop, they keep rolling into Sunday morning, the ol' west coast bail-out games, a tradition unlike any other.


Now, let's get freaky. It all start's tonight, here are your Thursday/Friday night picks:
Southern Alabama +3.5
Colorado State -2.5
Hawaii +1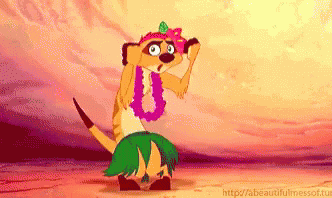 Now, you have to be physically fit to pull off this move, sit in front of your TV for the next 36 hours starting at noon on Saturday and going through the NFL games on Sunday night. I am a pro at this and I don't expect you to pull this off but if you are willing to get nuts then I would suggest giving this a try, you will enjoy it beyond belief. Time to bury the book, let's see the Saturday picks:

** = Scor's will bet his mortgage

**Coastal Carolina -2.5 vs Georgia State
UTSA +5 vs FAU
Cincinnati -6.5 vs Memphis
**Kansas St. +3.5 vs West Virginia
Boston College +31 vs Clemson
Wake Forest -12 vs Syracuse
Michigan -24.5 vs Michigan St
Houston +2.5 vs UCF
Troy +2.5 vs Arkansas State
**LSU -2.5 vs Auburn
Iowa -2.5 vs North Western
**Virginia Tech -3.5 vs Louisville
**Oklahoma St -3 vs Texas
**Alabama -30.5 vs Mississippi St
Duke -9.5 vs Charlotte
Texas A&M -12.5 vs Arkansas
Penn State vs Ohio State Over 64
University of Louisiana Lafayette -16.5 vs Texas State
**UNC -7 vs Virginia
Oklahoma vs Texas Tech Over 67.5
BYU -28.5 vs Western Kentucky
Nevada vs UNLV Over 59.5


BEAT THE BOOK! Let's do it everybody!