What's up everybody, let's address the elephant in the room. We got crushed over the weekend in the gambling world. Travers was a bloodbath, golfers choking all over the place, NBA buzzer beaters that give us losses. The life of a gambler is ebb and flow and if you aren't riding with your boy Scors tonight and for these next two weeks then I have nothing to say to you, I can feel a hot streak coming along, the likes of which we may have never seen.
Whoever wants in, get in, whoever wants out, get you …. We are making money. I am being a man, I am taking the heat, but I need people in my corner who will ride with me. Time to tighten up those boot straps and roll with your Blogfather.

It is time, here they are: SCOR'S TUESDAY NIGHT MONEY IN THE BANK, SLAP MY ASS AND CALL ME SALLY, LOCK THE BARN AND THROW AWAY THE KEY GUARANTEED WINNERS ALL NIGHT LONG LOCKS OF THE MILLENNIUM OF THE NIGHT picks are in.

NBA it is so easy it's gross, Celtics are giving 5.5 to Memphis, take the Celtics. Mortgage the house, use your wife's engagement ring as collateral this is like taking popsicles from a blind man.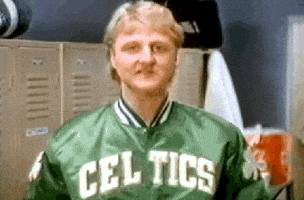 When you have a hot hand you need to ride it, it is time to ride the hand of the Blazers. Carmelo and the squad are looking for the 8-spot in the west, they need the win way more than Dallas does who is on coast mode. Lay the 2 and collect a kings ransom.
The NBA trifecta picks wrap up with the Bucks giving 8 . Yes, the entire team is not playing. No Bledsoe, no Giannis, no Middleton, no Matthews Jr, no DiVencenzo. You might say Scors, why on earth would you make this pick, you are crazy, as crazy as a fox. They want you to take the points, they are begging you, fight the urge and when it doesn't make sense that's when it feels so good.
Now it is time for my reminder that I have not watched a single hockey game all season but you also have to role with the Vegas Golden Knights, because they are from the gambling capital of the World, their mascot is badass and Jon Taffer is a super-fan, good enough for me. Get the good odds and give a goal and a half.
Finally, the Carolina Hurricanes against the insanely overrated Boston Bruins, this isn't 2011 anymore. The Canes are for real, they swept the Rangers and not to boorow a phrase from the Broadway Blueshirts but you can hear the echoes of WE WANT THE CUP all the way from Tobacco Road.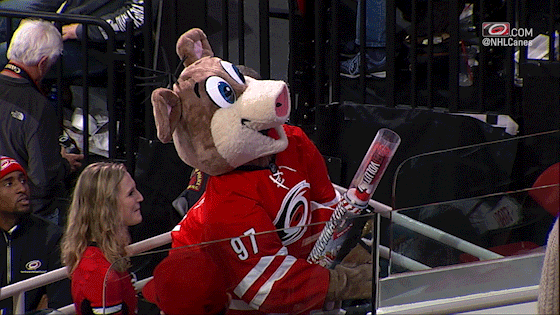 Okay, put on your swim shorts and get ready to dive head first like our boy Scrooge McDuck into your swimming pool of money. LET'S HAVE A NIGHT! WOO HOO!