What's going on ProcrastiNation! Happy Thursday, we have a full slate of sports today and your Blogfather has ascended down from his gold plated keyboard to give you the picks. This is going to be the best night of your life in terms of making money on sports, this is what we like to call back home, making real money. Gambling is a beautiful thing, it is literally the only hobby in the world that gives you a chance to make money when it's over. By the end of the evening you will be in your backyard digging a money pit and diving headfirst into it like Scrooge McDuck.
So let's get to it, the NBA restart is upon us and the schedule makers have graced us with a back to back double header tonight on TNT. In game one we have the Jazz vs Pelicans, the Jazz are the underdog getting three points. This might be the biggest sucker line in the history of the NBA but I am the definition of a sucker and the Jazz getting points against this pelicans team makes absolutely no sense. So, I am going to take the bait and roll large on the UTAH JAZZ +3 and UTAH JAZZ money line.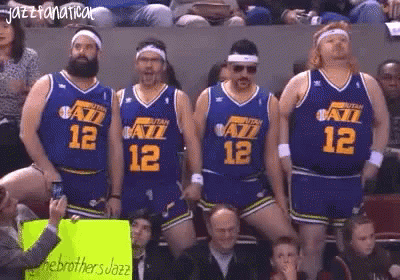 Let's keep moving through the world of the NBA and we have the battle for Los Angeles between the Clippers and Lakers. Another sucker line appears like a beacon in the night, the Clippers +4.5 should be illegal, this is FREE MONEY, PAY THE TUITION, PAY THE MORTGAGE, PUT THE CASH IN THE BARN, IT'S CHEESEBURGER SLIDER NIGHT AT THE TITTY BAR this is easy peasy lemon squeezy. Clippers +4.5 and Over 217 points.
Thursday Night Baseball gives us some locked, stocked and loaded easy money, make it rain in your kitchen type of action. Your significant other is going to be feeling the love if you decide to go with the Blue Jays -1.5 runs the Yankees -1.5 runs and the Rays ML!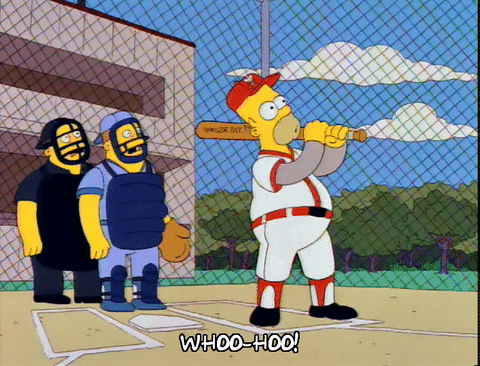 And last but certainly not least we got golf all weekend, I love to roll with making the cut or top 10 finish picks so that's what I went with here. Follow these picks and it'll be as pleasurable a weekend as Tiger has at a Boca Raton Perkins Restaurant. These next five players to finish in the top-10, so much value here. Rahm, Reed, D.Johnson, Mickelson and Ancer. In addition, put some cheese on Phil to make the cut.
SPORTS ARE BACK!!! Hear, hear to the ProcrastiNation!