Welp, that sucked, plain and simple. The Dodgers split the series 2-2 against a San Fran team that was missing their two best players, Posey and Longoria. After the Dodgers shit-kicked the Giants in the first two games of the series the Dodgers come back down to earth and lose back to back games to one of the worst rosters in the National League.

I am the fool, I will admit it. The pandemic lay-off made me forget about how many times over the last fifteen years that this franchise has ripped my heart out, showed it to me, shoved it back down my throat and then ripped it out again. I am dumb. Am I over-reacting to the first four games of a sixty game season? Potentially, but I don't think so. If we split with the Braves or Yankees or someone of substance I could shake it off. We split with the rival Giants who are rolling guys out there that I have never even heard of and watch more baseball than anyone.
Let's start off with some of the good that I saw over the weekend. Corey Seager looks healthy and had some great at-bats, Justin Turner is still the most consistent hitter on this roster, Dustin May, Ross Stripling and Julio Urias all tossed the rock very well. Okay, that's all we had in the positive category.

The NEGATIVES- The Dodgers run the bases like little leaguers hopped up on Swedish Fish. Inb game three of this series the Dodgers had 5 base runners doubled off, FIVE, in a major league baseball game in the year of our lord 2020. We have to state the obvious, Mookie and Bellinger looked like garbage, just the facts, we can't sugar coat things and if I am going to talk a big-game about this team then when they don't perform I have to figuratively step up to the plate and say when they suck.

Another glaring weakness is the backend of this rotation and bullpen. Who will the Dodgers fourth and fifth starters be? Losing David Price to COVID was a humongous blow, that is going to hurt us and it is one of the reasons I am excited for a full season with our full arsenal in 2021. If I have to watch Alex Wood pitch all year I might just pierce my eyeballs out with a dinner fork. I mean this guy sucks, outside of one phenomenal first-half with the Dodgers four years ago he is not good and unreliable. I really hope he is a piece that gets dealt or they just out and out release him because I would much rather watch Dustin May or Ross Stripling all season then have to suffer through Alex Wood getting behind every hitter and then getting mollie whopped by the Giants who have three guys in the lineup who hit below the mendoza line in 2018.

For the twelfth straight season it is time to worry about the Dodgers bullpen. I like Jansen, Baez, Kelly and I am hopeful about Treinen but when they wheel out these long relievers in a two run ball game and they get absolutely smacked, then I begin to worry. This team has the offensive ability to erase a three run deficit in the blink of an eye but when LRP cannot get anyone out and you allow teams to take five run leads then I begin to worry what our game-plan is for the 5th-7th inning of ballgames if we are not going to allow starting pitchers to go deep into games.

Here is my problem with casual baseball fans who only watch their own team or who only watch the playoffs. I get texts from all of these types of fans in October saying how bad of a Manager, Dave Roberts is. Well, if you watched all season long you would be used to it, you would be used to the fact that he is one of the worst bullpen managers in all of baseball and he gets a sweet sweet release to continually shove AJ Pollock and Austin Barnes down the throats of the Dodger faithful. So, yes he might not be good, but he is consistently not good, he doesn't just lay a dump in October, it is a slow moving turd that is being pushed out throughout the summer just to have a crowning moment when the breeze turns cool and the Dodgers break my heart.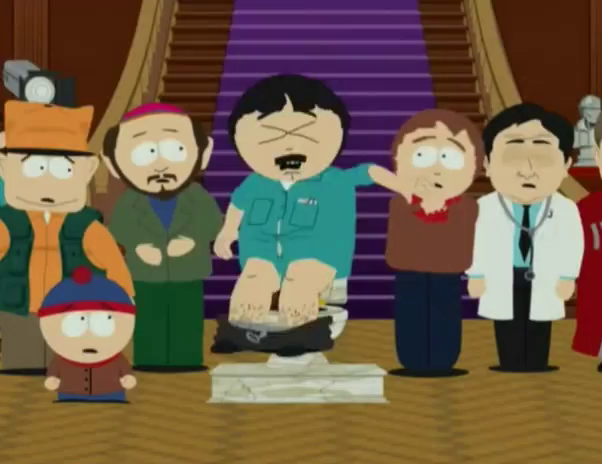 It's not going to get any easier for the Dodgers, after a travel day on Monday, they head to Houston for a two game series against the lying, cheating, scum of the baseball universe, the Astros. They avoid Greinke and Verlander (out with injury) so that's a bonus. It's a short season, there is no time for slow starts, missed opportunities and splitting series at home against a team that is featuring a AAA roster. RANDY HIT THE MUSIC!