Are you a big Niners fan? Lifelong Chiefs guy? Or maybe you've just always wanted to go to the Super Bowl? No Problem! All you'll need is all of your tax information from the last year and a payment plan that fits your budget because if you were thinking about a last-minute ticket for pennies on the dollar –think again. Ticketiq recently published the average secondary market price of Super Bowl ticket prices over the last 10 years and I can assure you, notwithstanding a substantial dropoff in demand for super bowl tickets, I will be watching from my couch for the near future.
Little pricey eh? Not to worry! This year StubHub is partnering with fintech company Affirm to offer payment plans for ticket buyers. And get this, annual interest rates range from 10% to a casual 30%. Nothing says fun for the whole family like skyhigh interest rates and crushing debt.
In terms of ticket prices, only Super Bowl XLIX tops this year's matchup between the Kansas City Chiefs and the San Francisco 49ers. Can you name the two teams who played in SB XLIX and the score?
Cheapest tickets are going for $8,318 to sit in the nosebleeds and the most expensive ticket will run you roughly $41,644 for a seat in The 72 Club.
41 grand seems just a tad bit high even for the SB, so I put on my detective cap and I did a little digging. 72, being short for 1972, was the same year the Miami Dolphins went 14-0 to win Super Bowl VII under legendary Coach Don Shula. Think you're hot shit because you could name who played in the SB XLIX 5 years ago? How about you name who the 'Phins beat to win their first Super Bowl in '72? Then why don't you tell me the score? THEN you can tell me who the QB was for the Dolphins?
While you chew on that one, this 72 Club looks absolutely baller and I might just have to take out my own payment plan to snag one of these beauts: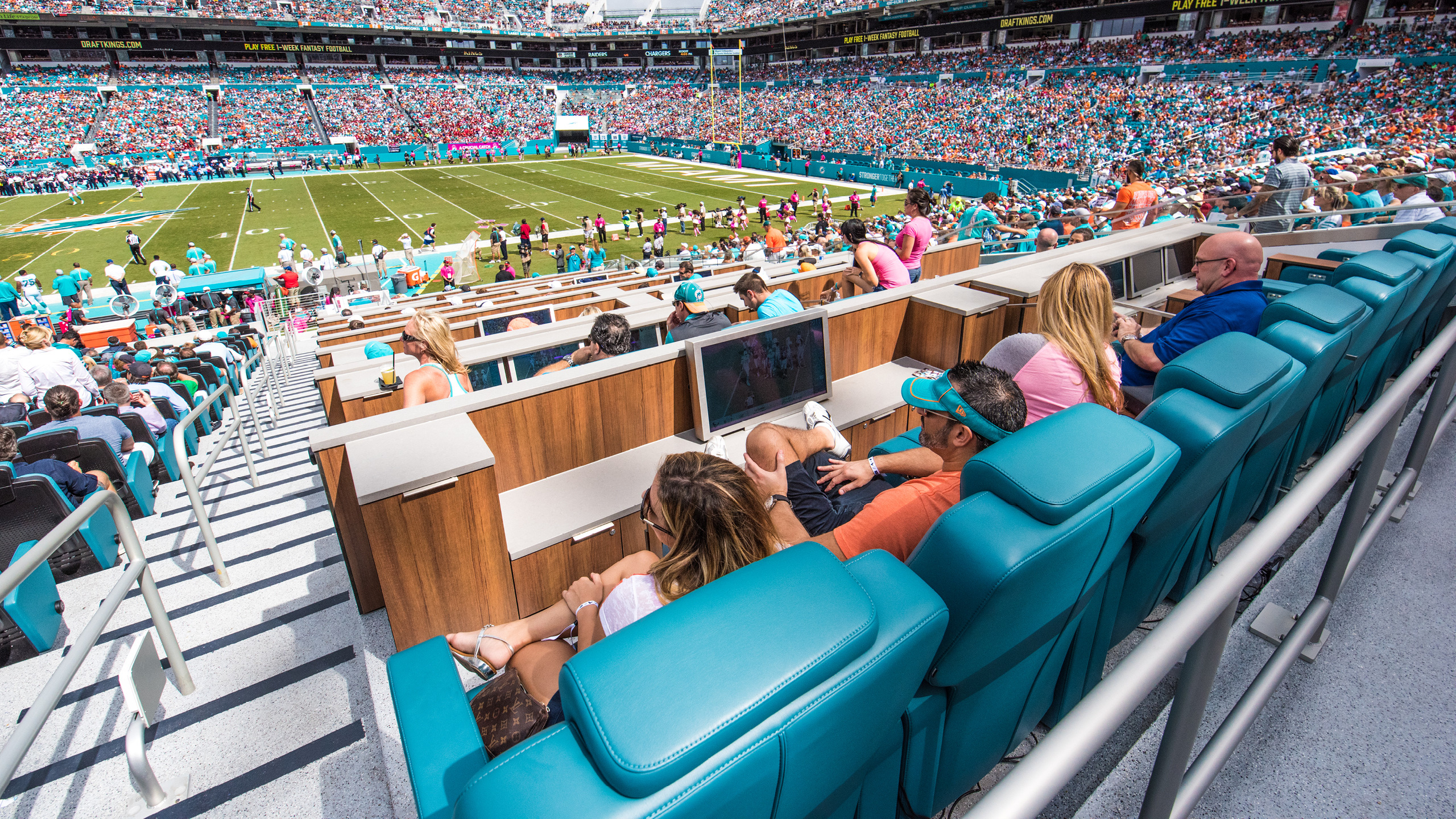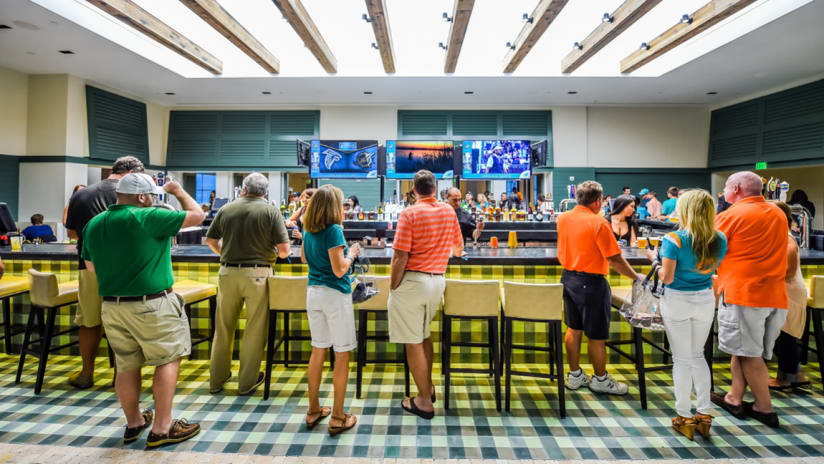 These are incredible. Look at these fuckin herbs sippin genny cream ales in orange polo shirts and bermuda shorts walkin around like theyre better than the rest of us. I would be trashed at that bar and blacked out in my couch-chair at the 50 yard line before the game even started.
now to the answers:
In 2015 SB XLIX pitted the New England Patriots against the Seattle Seahawks. Pretty easy. If you couldn't get that one or at least guess one of the two teams you need to get it together. Who could forget this horrible ending giving Brady and the Pats another sb victory? You have Marshawn Lynch -why would you pass? What were you thinking Pete Carroll?
And in 1972 the Miami Dolphins faced off against the Washington Redskins in Super Bowl VII ending with a score of 14-7. The quarterback for the Dolphins was Earl Morrall.
So if you've got a couple grand laying around shoot for the stars and snag yourself a ticket but at the end of the day it's on TV and that shit is free baby.